Katherine Dozier, Attorney, REALTOR®, Licensed in KY & IN
Mobile: 502-387-1331
Katherine@MilesSmithGroup.com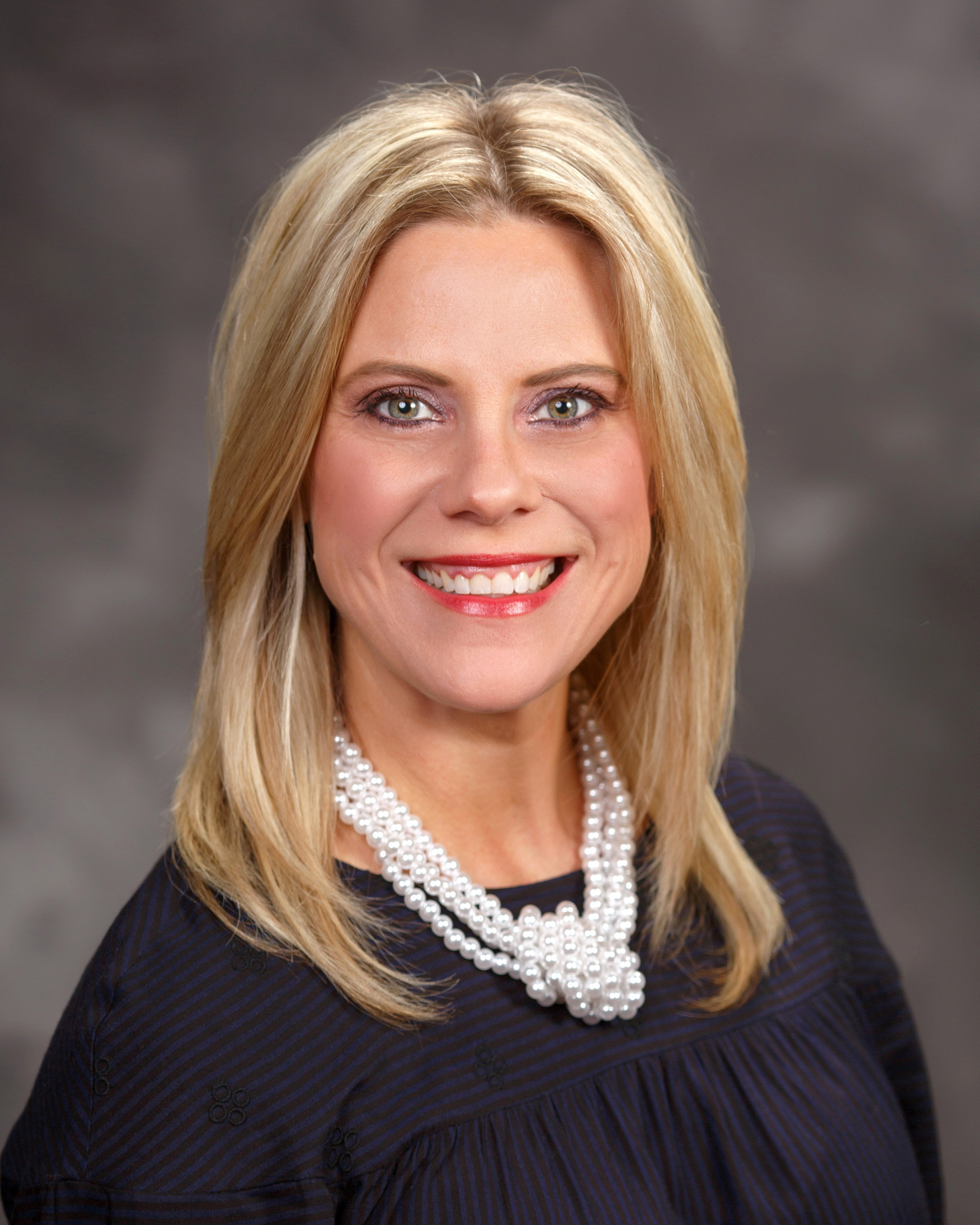 Area I live in: Bullitt County currently; previously lived in Jefferson and Oldham Counties
PC or Mac: PC but love my IPad for on the go!
Coffee shop order: Coffee with skim milk (very simple)
Dream vacation spot: I would love to take an RV and travel out west with my family
Favorite restaurant: Longhorn Steakhouse and Bravo Cucina Italiana
Favorite dessert: WINE (I can resist sweets so I have a glass of wine)
Why should you choose Smith & Wilson Realty? Whether you're buying a home or selling one, no one will work harder to get the job done! Our experience and dedication to each client we serve is the reason why we close on so many homes!
---
Miles & Smith Group Featured Listings
January 24, 2020