Malachi Hadley, REALTOR®, ABR, MRP
Mobile: 502-648-3284
Malachi@MilesSmithGroup.com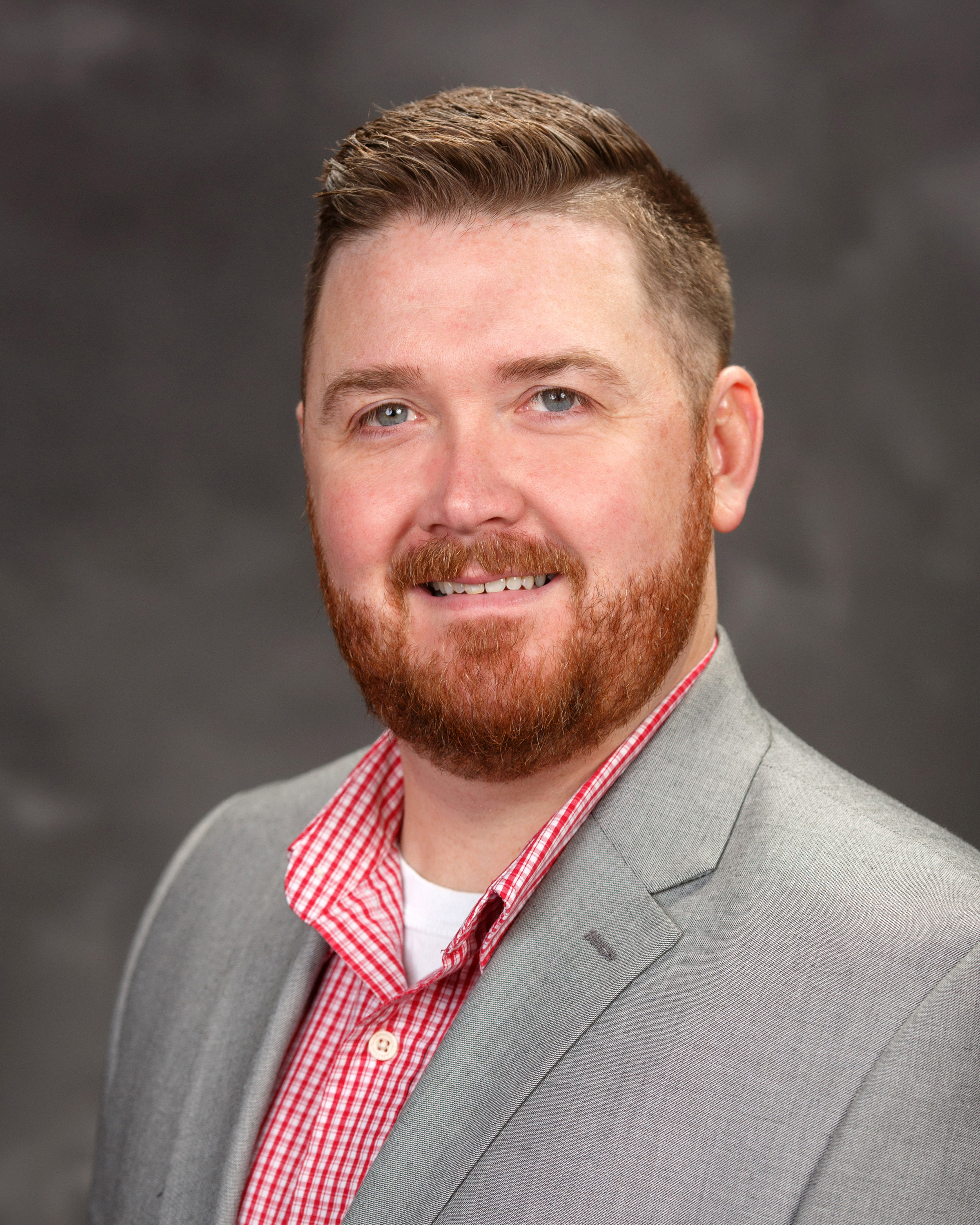 Area I live in: Coxs Creek, KY
PC or Mac: PC
Coffee shop order: White Chocolate Mocha
Dream vacation spot: Rome
Favorite restaurant: Kansas City Joes
Favorite dessert: Heitzman's Italian Creme Cake
Why should you choose Smith & Wilson Realty? Who doesn't want to work with the best?!
Miles & Smith Group Featured Listings
September 29, 2020